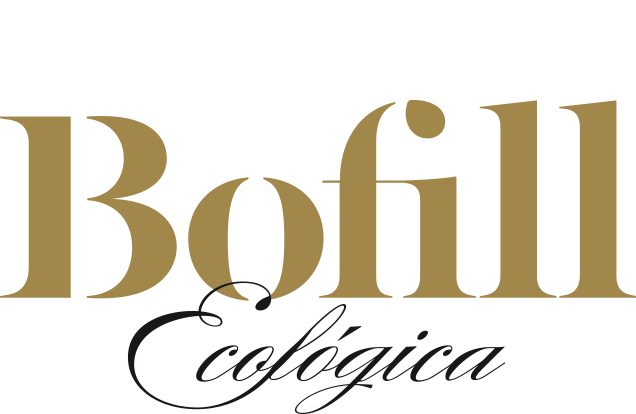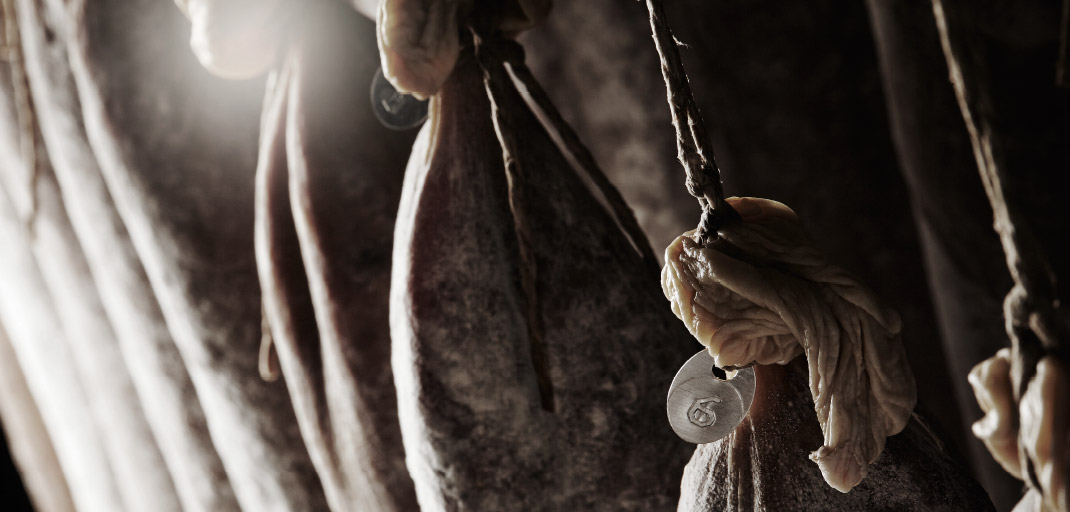 THE ESSENCE OF
AUTHENTIC
LLONGANISSA
The essence of an element is the set of attributes that make it what it is, without which it would lose its very identity. Therefore, the essence of Bofill Organic Llonganissa Cured Sausage can be found in the respect for the product, the passion in its preparation, the desire for excellence, and the region.

Bofill Organic Llonganissa Cured Sausage arises from the desire of a long line of cured meat producers to produce a premium quality cured sausage. Preserving tradition, craftsmanship and the region's uniqueness, the product possesses an exquisite, unique and singular taste.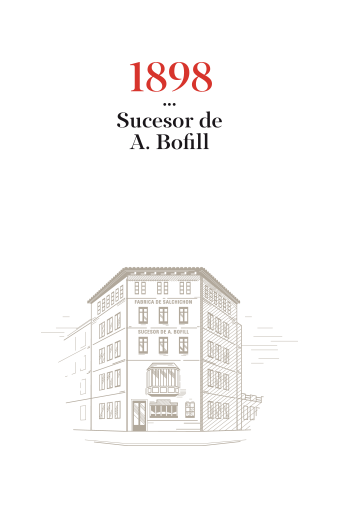 ORGANIC AND SINGULAR
Bofill Llonganissa Cured Sausage stands out from other cured sausages for being completely organic. It is an inherent part of the product's identity. This premium cured sausage is prepared using organic and traditional production techniques, ensuring that the preparation and the curing process result in an excellent, unique product. Bofill Llonganissa Cured Sausage is certified as organic.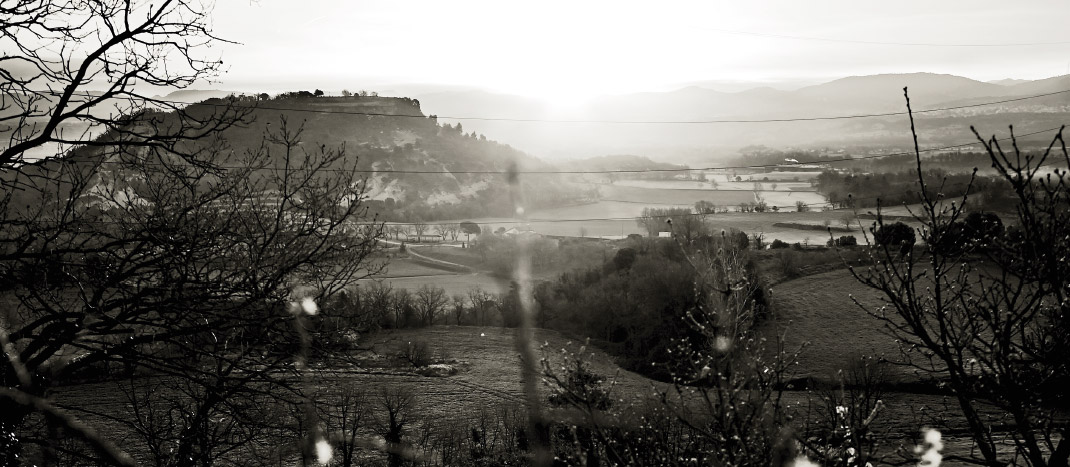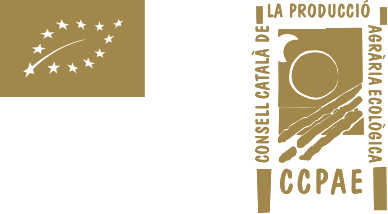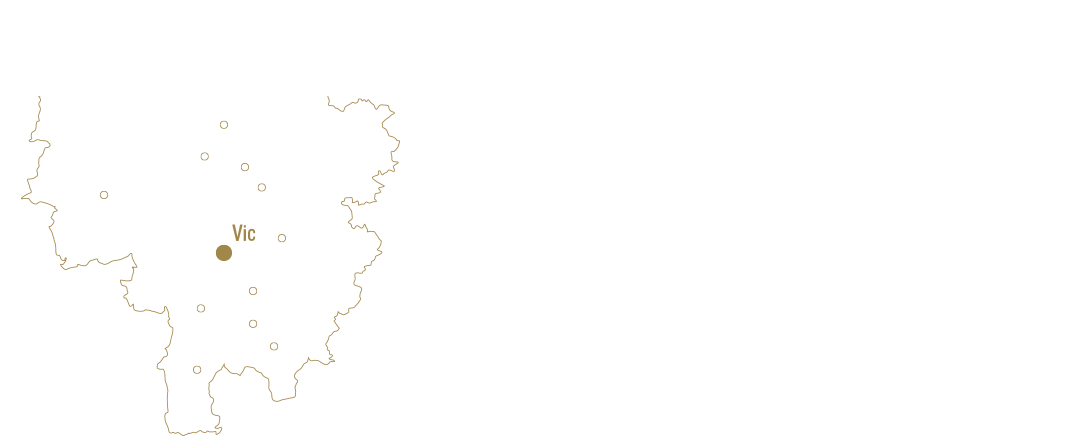 ROOTED TO ITS ORIGINS
Proximity is paramount to obtain optimum, full-flavoured meat in a region with a strong livestock tradition. Production commences by carefully selecting the heifers. The origins mark the start of the process, seeking at all times a food quality that will be the basis of the final product, manifested through the taste, as well as the appearance and touch of the Vic llonganissa cured sausage.

DELICATE, TENDER TASTE
For this organic cured sausage, a touch of seasoning has been added after mincing the meat to achieve a smooth, velvety taste, respecting the uniqueness and the quality of the meat selected. Throughout the artisan process, great care is given to ensure this singular taste is not altered, so that the sausage preserves its own delicate, pleasurable style.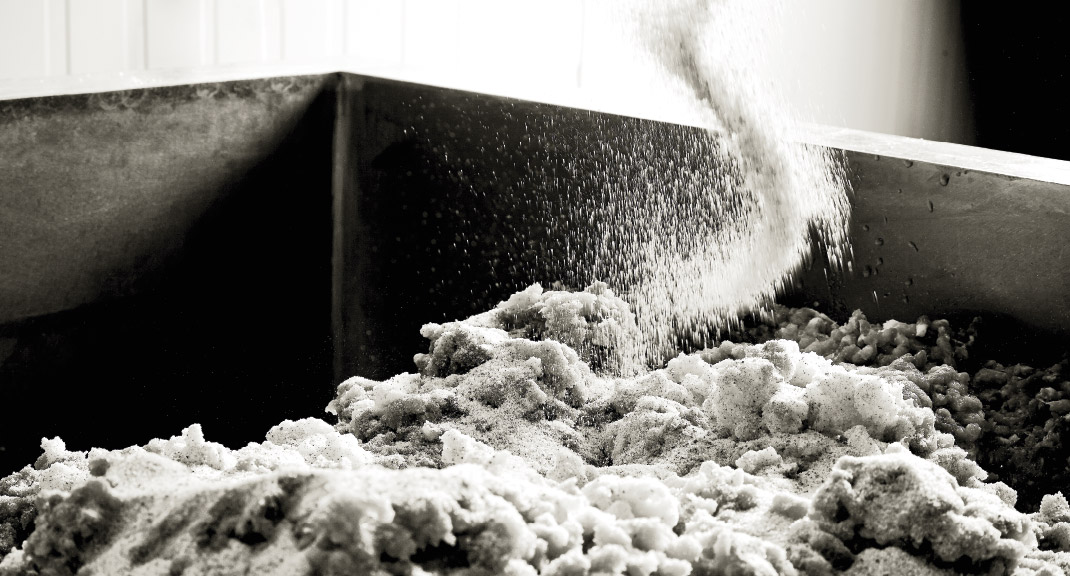 The minced meat is carefully seasoned with white peppercorns and salt.
TRADITIONAL STUFFING BY HAND
The desire to achieve an exclusive product means that every llonganissa cured sausage is individually stuffed by hand, using natural double-layer pig casings. Following aged-old traditions, the sausages are tied, one by one, with hemp thread in an entirely artisan process, reminiscent of the modeling and production of an authentic work of art.
Manual stuffing using natural pig casings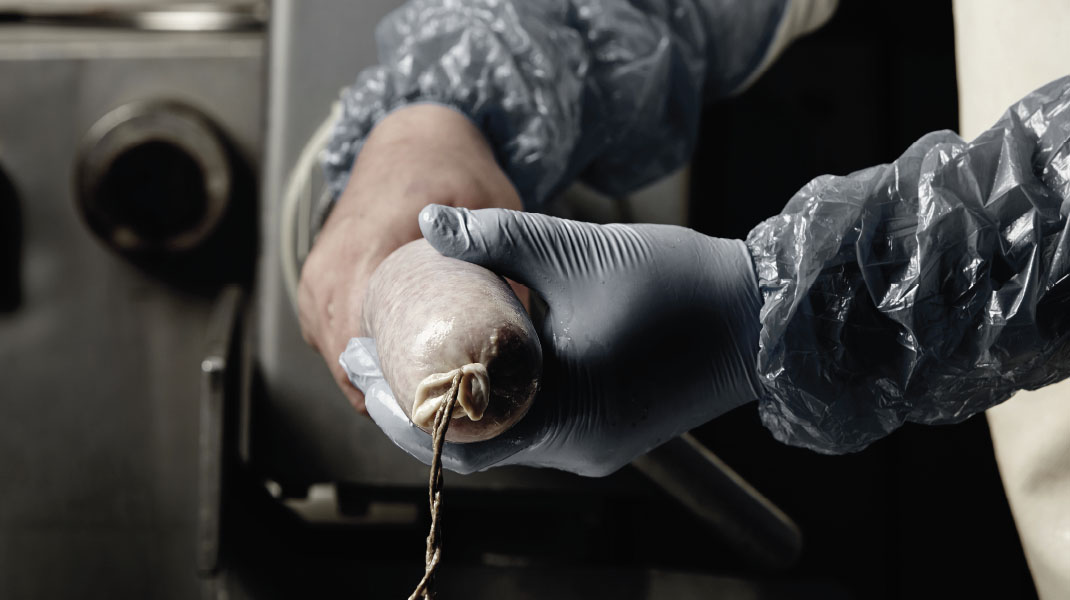 OPTIMUM DRYING OVER TIME
The organic llonganissa cured sausage is allowed to dry to preserve and capture the sausage's unique, distinctive characteristics. It is stored in a cold room for at least 20 weeks to slowly acquire its special taste, before being carefully packaged to ensure its singularity is preserved and to protect it from external elements.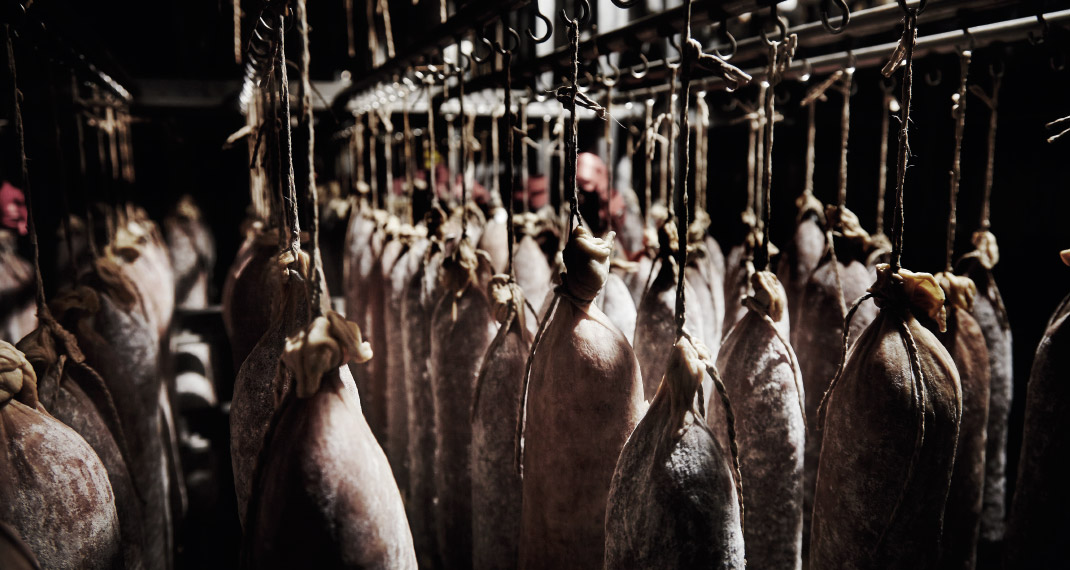 The sausages are dried for at least 20 weeks in a perfectly conditioned location to reproduce the conditions of times past on cold winter days.
SUBTLE AND REFINED TASTE
Bofill Organic Llonganissa Cured Sausage is prepared using only white peppercorns and salt, seasonings that give it a delicate smooth flavor. This special cured sausage is prepared in limited batches to ensure careful artisan production, reaffirming our permanent commitment to create an organic cured meat that brings the essence of our llonganissa to our customers.
PREMIUM
ORGANIC
CURED SAUSAGE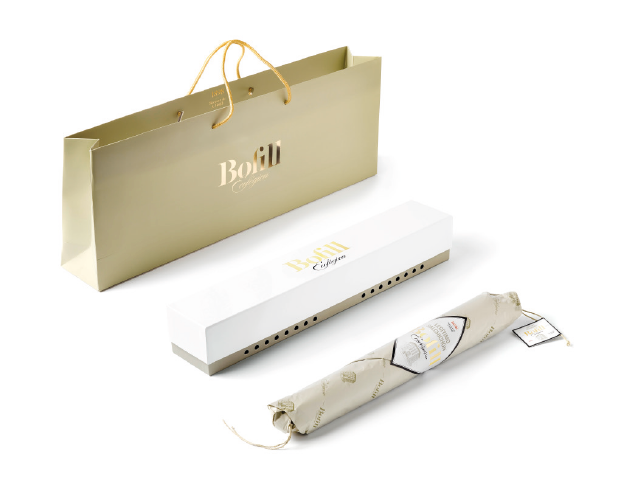 Calibre Ø 60-65 mm
Weight 1,300 kgs. approximately
Curing time 20 weeks

89,70€
Calibre Ø 55-60 mm
Weight 0,700 kgs. approximately
Curing time 12-15 weeks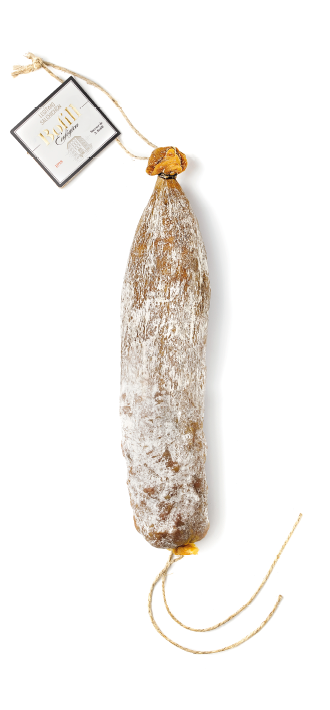 48,30€
BOFILL PREMIUM ORGANIC CURED SAUSAGE
ORGANIC OLIVE OIL FINCA HOSTALETS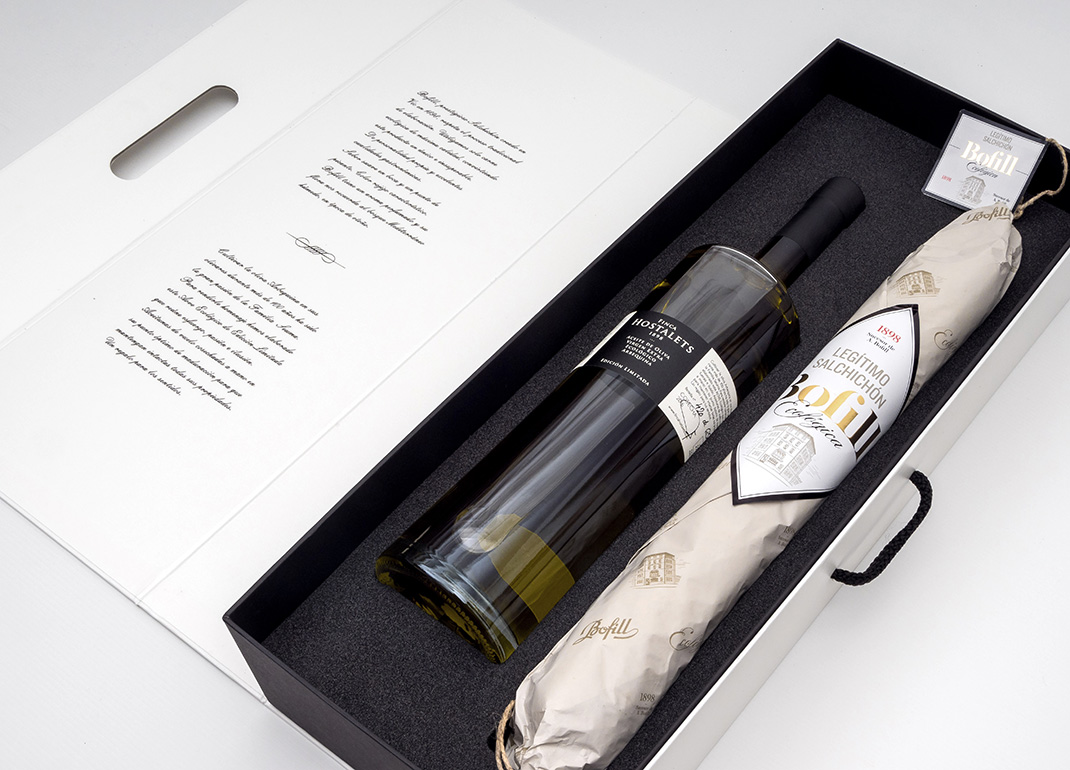 Calibre Ø 55-60 mm
Weight 0,700 kgs. approx.
Curing time 12-15 weeks

Extra Virgin Olive Oil
Organic Arbequina
Limited Edition
260€
SHOWROOM
Bofill ecològica Cured Sausage and Casa Sendra Cured Sausage are produced by Splendid Foods.
Casa Sendra's showroom is an exclusive exhibition space and shop where you will find the Bofill Organic Cured Sausage, which is also available for sale in its online store.
Address
Jacint Verdaguer, 28
08500 Vic
Barcelona
Opening times
Monday to Friday
9:00 am – 1:00 pm
3:00 pm – 7:00 pm